Commissioning Engineers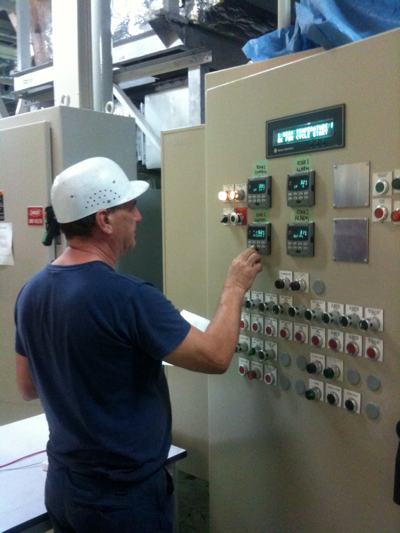 PDC can provide Commissioning Engineers, both mechanical and electrical for any automated machinery. We have vast experience across many aspects of modern manufacturing and process control. Many of our customers are OEM manufacturers who's in house team call on us to step in very quickly and provide professional commissioning services to the standard their customer requires.
Some of Our OEM customers include:

Greenbank Technology Ltd.
Carnaud Metal Box Ltd.
NPS

Servicing Ltd.
D & A Engineering Ltd.
Harrisons Engineering Ltd.
Experience
Line Shaftless Rotary Printing Presses and web control
Automotive Machinery
Robotics / sequencing machines
Paper and Pulp
Ovens and Gas Burners
Aerospace
SPF

and hot forming presses
High Speed Packaging Lines
PLC

/

HMI

/

SCADA

and data collection
Industrial Ethernet (redundant fibre rings/managed switches, optimizing and fault finding etc.)
Motion Control
AC and DC Drives
Embedded Linux Controllers
In Register Hot Embossing